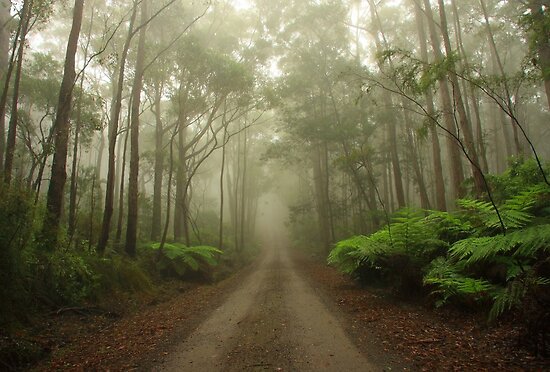 Life has taken a major change for my family since I've last posted. For starter's we are no longer moving to Portland, Oregon because my husband and I have since separated. It was my choice. A rather abrupt decision, which was very difficult for me to make. I just got my own place with my little's and am beginning to turn it into a home.
I must admit, I wasn't going to blog anymore. I was going to leave it behind. Everytime I would read one of your lovely blogs, it would make me cry! Which is why I had also stopped reading blogs! I would read about the things everyone would do as a family and it would just hurt so bad, because those were the same things "we" would do as a family. It was as if I were (and still am) in mourning over the loss of the beautiful family we once had. I have to admit...we had an absolutely awesome family. I adore my family. As husband and wife...we just lacked much! I don't know if I've made the right decision, but here I am. A single mother of two. I'm fortunate that DH is very active and I know will continue to be a very active father.
Now that I have my own home again. Slowly but surely I've been unpacking (which is painful, because it seems to me that "EVERYTHING" holds a memory). Last month most of our stuff was stolen from our storage unit, so I am needing to rebuild my Waldorf items. Our home life/lifestyle has been in chaos for the most part, and you really don't know how much I am looking forward to bringing in our rhythms again.
As of today, I've decided to start blogging again. I thought for a quick second of changing the name, but you know what? My home still is a "Love's Nest", no matter what! Why change it? I make my life and the life of my children what I want. If something isn't the way I like it, then I need to change it. Lately things have been chaotic, therefore, I am taking steps and action into changing that. This blog will help me refocus on the things I've always enjoyed with my family. It's just that now, our family dynamics are a little bit different...and, even though I don't know what the future holds for us all...it's gonna be alright.
As for now...it's time to rebuild the "Love's Nest".